Biography
As a Senior Managing Director of Mason Wells Buyout Funds, Mr. Radtke is primarily responsible for supporting the investment activities of those funds. In this capacity, Mr. Radtke is responsible for initiating investment opportunities, negotiating transactions, supervising due diligence, serving on the Board of Directors of portfolio companies, working with portfolio company management teams to create shareholder value, and leading the disposition of Fund investments. Mr. Radtke is a Co-Chairman of the Investment Committees of Mason Wells Buyout Fund IV and Buyout Fund V.
Mr. Radtke has over 20 years of private equity investing experience in middle-market companies. Before joining Mason Wells in 2006, Mr. Radtke worked for Cornerstone Equity Investors, LLC in New York for five years, where he was responsible for the origination, analysis, due diligence, and execution of control-oriented investments in middle market companies in the business services and specialty manufacturing industries. Before Cornerstone Equity Investors, Mr. Radtke worked in Lehman Brothers' New York office for three years, where he was an Investment Banking Analyst in the real estate and mergers and acquisitions groups.
A native of Wisconsin, Mr. Radtke received a Master of Business Administration degree from Columbia Business School and a Bachelor of Arts degree from Vanderbilt University.
Board memberships

Packaging Materials and Converting
KDV Label, LLC
Waukesha, WI
Current
Founded in 1974 by Karen and Dick Vaughn, KDV is a label converter for a diverse set of consumer end markets including beverage, food, household cleaning, and personal care. KDV's primary business is the converting of various substrates (primarily film and paper) into pressure-sensitive adhesive labels, digital labels, unsupported film labels, and other specialty labels for a variety of consumer applications. KDV puts a strong emphasis on operational efficiency to deliver quality label products within best-in-class lead times. KDV operates two manufacturing locations: the headquarters is located in Waukesha, Wisconsin (KDV), and its sister company (I-Graphics, LLC) is located in Loveland, Colorado.
Mason Wells Buyout Fund IV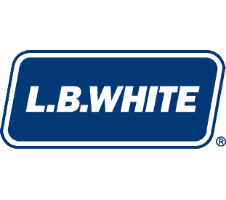 Engineered Products and Services
L.B. White Company, LLC
Onalaska, WI
Current
L.B. White is a leading manufacturer of branded HVAC equipment and parts for the global swine, poultry, and construction markets. Swine and poultry growers depend on L.B. White's heating and cooling solutions to maintain the required temperature and ventilation rates to support animal health at various ages, weights, and densities. Construction and outdoor hospitality customers use L.B. White's commercial-grade portable heaters for temporary heating needs.
Mason Wells Buyout Fund IV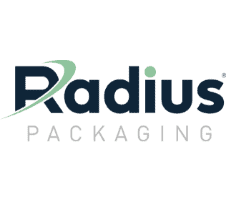 Packaging Materials and Converting
Radius Packaging
New Berlin, WI
Current
Radius Packaging is a leading designer and manufacturer of rigid plastic packaging products consisting of blow molded containers and injection molded lids and closures. Radius's customers include many blue chip national and regional consumer packaged goods companies and contract packagers and fillers serving a diverse set of markets, including home care, food and specialty beverage, professional cleaning, nutrition and wellness, and pet care.
Mason Wells Buyout Fund IV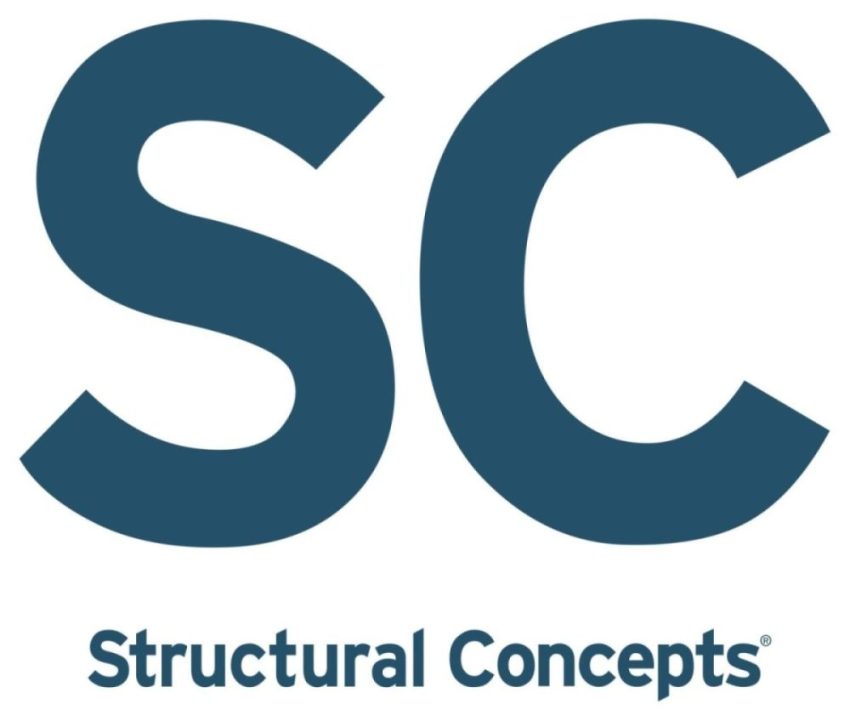 Engineered Products and Services
Structural Concepts Corporation
Muskegon, MI
Current
Structural Concepts is a designer and manufacturer of temperature-controlled food and beverage display cases for foodservice establishments and supermarkets with a focus on perishables and prepared food. Structural Concepts is passionate about innovative designs that help customers present food and beverages in a format to promote health and wellness and grab 'n' go offerings. Structural Concepts applies its deep engineering capabilities to research and develop refrigerated merchandising solutions that work better, last longer, save energy, and minimize operating costs.
Mason Wells Buyout Fund IV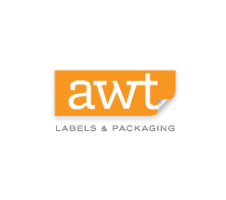 Packaging Materials and Converting
AWT Labels & Packaging
Minneapolis, MN
Former
AWT is a narrow and wide-web converter of labels and flexible packaging for a diverse set of markets including healthcare, food and beverage, personal care, household, specialty and industrial/OEM. AWT's customer base includes many blue chip leaders in the medical device, clinical pharmaceutical, medical supplies, food and beverage, personal care, household, specialty and industrial/OEM markets. AWT maintains a variety of certifications including ISO 9001:2008, Good Manufacturing Practices (GMP), Great Printer, and Safe Quality Foods (SQF).
Mason Wells Buyout Fund III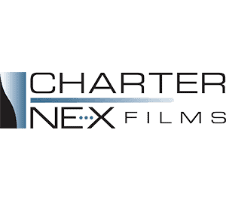 Packaging Materials and Converting
Charter Nex Films, Inc.
Milton, WI
Former
Charter NEX Films is a leading, independent manufacturer of high-quality, custom single and barrier layer polyethylene films for flexible packaging applications. The company supplies flexible packaging converters with a broad array of highly engineered film products for the food, foodservice, pet food, industrial and medical markets.
Mason Wells Buyout Fund II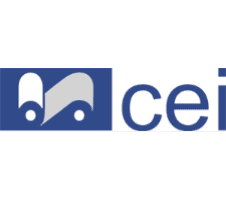 Packaging Materials and Converting
Coating Excellence International, LLC
Wrightstown, WI
Former
Leading converter of flexible packaging products for niche applications within the office, pet food, consumer staple, industrial, and specialty packaging end markets. CEI offers a unique suite of innovative packaging products based on its ability to produce products that require the utilization of a variety of substrates, highly technical water-based printing requirements, and ready-to-use converting capabilities.
Mason Wells Buyout Fund II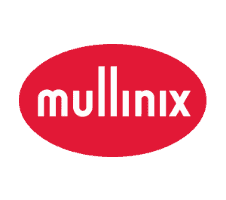 Packaging Materials and Converting
Mullinix Packages, Inc.
Fort Wayne, IN
Former
Mullinix is a leading manufacturer of thermoformed packaging for the food industry. The company manufactures custom and stock trays, clamshells, lids, and cups for food processing, foodservice, and retail end markets. Mullinix's customer base includes branded and private label food processors, food packaging companies, quick service restaurants, and foodservice distributors.
Mason Wells Buyout Fund III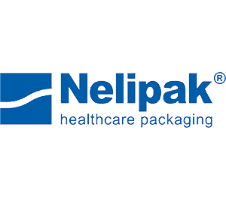 Packaging Materials and Converting
Nelipak Healthcare Packaging
Cranston, RI
Former
Nelipak is a leading provider of custom-designed thermoformed packaging products and services for the medical device and pharmaceutical industries. The Company's products include thermoformed medical trays and blisters, pharmaceutical containers, robotic handling trays, surgical procedure trays, and lidding materials. Nelipak's global footprint spans Europe, North America, and Latin America with all locations being ISO 13485 certified.
Mason Wells Buyout Fund III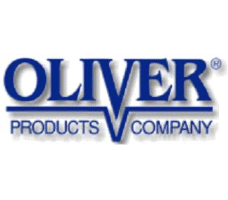 Packaging Materials and Converting
Oliver Products Company
Grand Rapids, MI
Former
Oliver Products Company provides medical packaging solutions for Class II and III medical device OEMs, meal packaging products for foodservice markets, and niche food processing equipment with aftermarket support services.
Mason Wells Buyout Fund II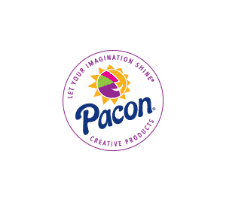 Consumer Packaged Goods
Pacon Corporation
Appleton, WI
Former
Based in Appleton, Wisconsin, and founded in 1951, Pacon is the leading North American designer, manufacturer, and marketer of K-6 Educational arts and crafts and Fine Art products. In both the Education and Fine Art markets, Pacon's mission is to engage, inspire and empower teachers, students and artists to be their best by providing them with superior educational and art products. Key product categories include classroom papers, classroom décor, teaching aids, and fine art papers. With five converting operations located in the United States, Canada, and the United Kingdom, Pacon sells branded and private-label products to distributors and wholesalers, mass and specialty retailers, and online retailers. Pacon has a stable of well-known brands including Tru-Ray®, Fadeless®, Creativity Street®, and Strathmore Artist Paper™.
Mason Wells Buyout Fund III