Biography
As a Director of Mason Wells Buyout Funds, Mr. Graves is primarily responsible for supporting the funds' investment activities. In this capacity, Mr. Graves is responsible for investment and portfolio analysis, valuations of portfolio companies, limited partner reporting, portfolio development initiatives, serving on the Board of Directors of portfolio companies, working with portfolio company management teams, negotiating transactions, and arranging for the sale of investments.
Mr. Graves has over a decade of mergers & acquisitions and private equity experience. Prior to joining Mason Wells in 2013, Mr. Graves was an Investment Banking Analyst in Lazard's Minneapolis office, where he focused on middle market M&A advisory engagements. Prior to Lazard, Mr. Graves was an Audit Associate in KPMG's Minneapolis office, where he worked on a variety of engagements for financial services, manufacturing, business services, retail, and real estate clients.
Mr. Graves received a Bachelor of Business Administration degree in Accounting from the University of Wisconsin – Madison. Mr. Graves is a Certified Public Accountant.
Board memberships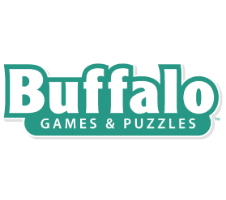 Consumer Packaged Goods
Buffalo Games, LLC
Buffalo, NY
Current
Buffalo Games is a manufacturer, innovator, and marketer of jigsaw puzzles and board games for adults, children, and families in the retail and e-commerce channels.
Mason Wells Buyout Fund IV
Consumer Packaged Goods
King Juice Company, Inc.
Milwaukee, Wi
Current
King Juice is the manufacturer and marketer of the Calypso brand of flavored lemonades and limeades. Calypso branded beverages are sold nationwide and internationally through convenience, grocery, and other retail channels.
Mason Wells Buyout Fund IV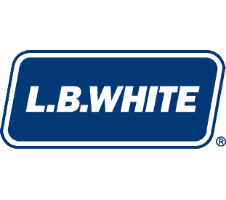 Engineered Products and Services
L.B. White Company, LLC
Onalaska, WI
Current
L.B. White is a leading manufacturer of branded HVAC equipment and parts for the global swine, poultry, and construction markets. Swine and poultry growers depend on L.B. White's heating and cooling solutions to maintain the required temperature and ventilation rates to support animal health at various ages, weights, and densities. Construction and outdoor hospitality customers use L.B. White's commercial-grade portable heaters for temporary heating needs.
Mason Wells Buyout Fund IV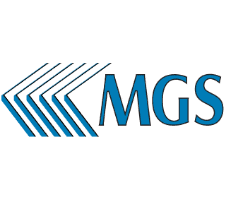 Engineered Products and Services
MGS Mfg. Group, Inc.
Germantown, WI
Current
MGS is a global supplier of injection molded plastic components, tooling, and equipment for healthcare, electronics, automotive, and consumer end markets. Healthcare is the Company's largest and fastest growing end market, and MGS manufactures highly technical molded components in Class 7 and 8 ISO 13485 certified cleanrooms across a number of global facilities.
Mason Wells Buyout Fund IV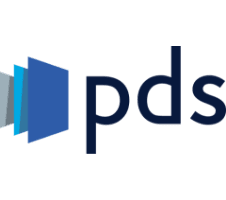 Outsourced Business Services
Paragon Development Systems, Inc.
Brookfield, WI
Former
Information technology integrator that provides hardware, software, and services to medium and large organizations in healthcare, government, education, and corporate sectors.
Mason Wells Buyout Fund III