Biography
As Executive Managing Director of the Mason Wells Buyout Funds, Mr. Smith is responsible for initiating investment opportunities, structuring, and negotiating transactions, serving on the Boards of Directors of portfolio companies, working with portfolio company management teams to create shareholder value, and arranging for the disposition of investments. Mr. Smith is a member of the investment committee of each Mason Wells Buyout Fund and Co-Chairman of the Investment Committees of Mason Wells Buyout Funds IV and V.
Mr. Smith also serves as President and Chairman of the Board of Mason Wells, Inc., the firm's management company, and is responsible for the overall administration of the firm.
Mr. Smith has over 32 years of experience in private equity investing in middle-market buyouts. He joined Marshall & Ilsley Bank's private equity arm in 1991 after spending six years in the investment banking businesses at Robert W. Baird & Co. and Smith Barney, where he was involved in a wide range of middle-market corporate finance and merger and acquisition transactions. Mr. Smith was part of the team that spun out of Marshall & Ilsley in 1998 to form Mason Wells.
Mr. Smith holds a Master of Management degree from Northwestern University's J.L. Kellogg Graduate School of Management and a bachelor's degree from the University of Wisconsin-Madison.
Board memberships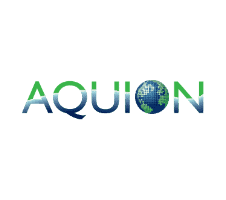 Engineered Products and Services
Aquion
Roselle, IL
Former
Aquion is a leading provider of residential and commercial water treatment equipment. The company designs, assembles, and markets a comprehensive range of water softening, purification, and disinfection systems that are sold through multiple distribution channels worldwide. Aquion's systems utilize a variety of water treatment technologies to eliminate harmful contaminants without the use of chemical disinfectants.
Mason Wells Buyout Fund III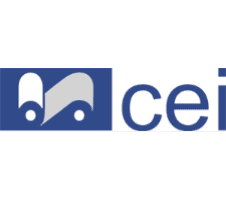 Packaging Materials and Converting
Coating Excellence International, LLC
Wrightstown, WI
Former
Leading converter of flexible packaging products for niche applications within the office, pet food, consumer staple, industrial, and specialty packaging end markets. CEI offers a unique suite of innovative packaging products based on its ability to produce products that require the utilization of a variety of substrates, highly technical water-based printing requirements, and ready-to-use converting capabilities.
Mason Wells Buyout Fund II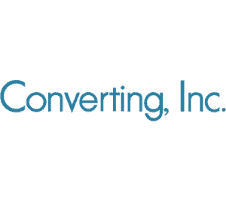 Consumer Packaged Goods
Converting, Inc.
Clintonville, WI
Former
Designer, printer, converter, and marketer of paper "partyware" in the form of disposable tableware products such as napkins, plates, bowls, and cups. Founded in 1968, Converting's core printing and converting processes include flexographic tissue printing with in-line packaging, flexographic printing with multiple plate, cup, and bowl forming and packaging lines, as well as proprietary table skirt and tablecover converting.
Mason Wells Buyout Fund II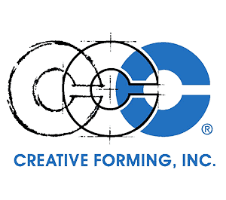 Packaging Materials and Converting
Creative Forming, Inc.
Ripon, WI
Former
Vertically integrated manufacturer of custom thermoformed plastic packaging products and an extruder of plastic sheet. Creative Forming sells custom-designed and engineered packaging to the food, foodservice, and consumer products industries.
Mason Wells Leveraged Buyout Fund I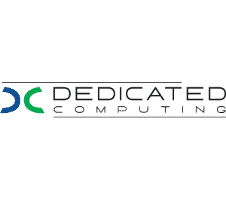 Engineered Products and Services
Dedicated Computing, LLC
Waukesha, WI
Former
Outsourced provider of embedded computers ("compute engines") as well as integration and product lifecycle management services to OEMs and independent software vendors. Compute engines are purpose-specific computers, with or without a direct user interface, that act as the logic or processing engine driving an OEM's equipment. Dedicated Computing's compute engines are incorporated in a wide variety of applications including medical imaging, video security, and military simulation.
Mason Wells Buyout Fund II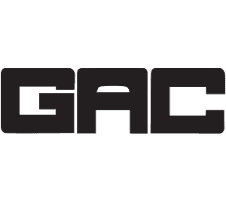 Outsourced Business Services
General American Corporation
Pittsburgh, PA
Former
Provider of mortgage loan settlement services and a leading provider of mortgage fulfillment services connectivity software. General American offers its services over a proprietary Internet-enabled electronic gateway to mortgage lenders, settlement companies, title agencies, and broker closing agencies nationwide.
Mason Wells Leveraged Buyout Fund I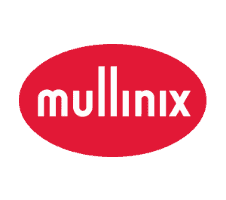 Packaging Materials and Converting
Mullinix Packages, Inc.
Fort Wayne, IN
Former
Mullinix is a leading manufacturer of thermoformed packaging for the food industry. The company manufactures custom and stock trays, clamshells, lids, and cups for food processing, foodservice, and retail end markets. Mullinix's customer base includes branded and private label food processors, food packaging companies, quick service restaurants, and foodservice distributors.
Mason Wells Buyout Fund III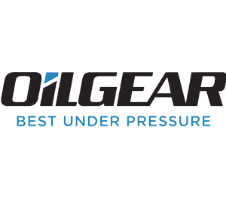 Engineered Products and Services
Oilgear Company, The
Traverse City, MI
Former
Manufacturer of fluid power components, hydraulic pumps, valves, motors, and meters. Oilgear designs, manufactures, and installs fluid power systems. Oilgear also provides aftermarket support services.
Mason Wells Buyout Fund II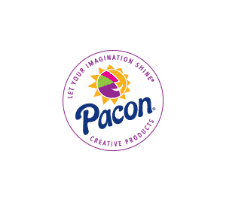 Consumer Packaged Goods
Pacon Corporation
Appleton, WI
Former
Based in Appleton, Wisconsin, and founded in 1951, Pacon is the leading North American designer, manufacturer, and marketer of K-6 Educational arts and crafts and Fine Art products. In both the Education and Fine Art markets, Pacon's mission is to engage, inspire and empower teachers, students and artists to be their best by providing them with superior educational and art products. Key product categories include classroom papers, classroom décor, teaching aids, and fine art papers. With five converting operations located in the United States, Canada, and the United Kingdom, Pacon sells branded and private-label products to distributors and wholesalers, mass and specialty retailers, and online retailers. Pacon has a stable of well-known brands including Tru-Ray®, Fadeless®, Creativity Street®, and Strathmore Artist Paper™.
Mason Wells Buyout Fund III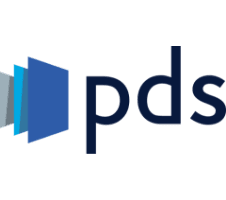 Outsourced Business Services
Paragon Development Systems, Inc.
Brookfield, WI
Former
Information technology integrator that provides hardware, software, and services to medium and large organizations in healthcare, government, education, and corporate sectors.
Mason Wells Buyout Fund III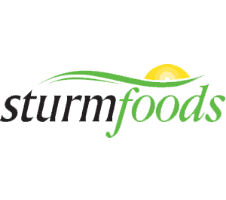 Consumer Packaged Goods
Sturm Foods
Manawa, WI
Former
Producer and packager of private label food products. Sturm provides a broad line of dry food products including hot cereals, hot cocoa, drink mixes, instant dry milk, and side dishes. Sturm's core products enjoy a #1 or #2 private label market share and are perceived to have quality as good as or better than the national brands. Sturm sells to leading supermarket chains, mass merchandisers, and food service providers.
Mason Wells Leveraged Buyout Fund I