Biography
As a Managing Director of Mason Wells Buyout Funds, Mr. Markgraf is primarily responsible for supporting the funds' investment activities. In this capacity, Mr. Markgraf is responsible for developing new sector playbooks, cultivating business owner and referral source relationships, initiating and executing new investment opportunities, and working with management teams to develop and execute value creation strategies.
Mr. Markgraf has over 20 years of private equity investing experience. Prior to joining Mason Wells in 2016, Mr. Markgraf worked for Stark Investments as the Director of Private Equity. Before Stark Investments, Mr. Markgraf was a Vice President at Summit Partners responsible for the origination, analysis, due diligence, and execution of private equity investments in middle market companies. Mr. Markgraf began his career in Oppenheimer & Co.'s New York office where he was an Investment Banking Analyst in the Private Placement group.
A native of Wisconsin, Mr. Markgraf received a Master of Business Administration degree from Harvard Business School and a Bachelor of Arts degree from Providence College.
Board memberships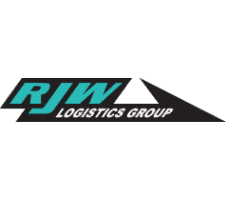 Outsourced Business Services
RJW Logistics Group
Woodridge, IL
Current
RJW Logistics Group is a leading provider of retail logistics for consumer packaged goods companies supplying traditional and e-commerce retailers. RJW's supply chain solutions include Less-Than-Truckload (LTL) consolidation, freight management, warehousing, and asset-based transportation for shippers requiring retail logistics expertise.
Mason Wells Buyout Fund IV
Outsourced Business Services
SWAT Group, Inc.
Milwaukee, WI
Current
SWAT installs and services radon mitigation systems in residential and commercial properties. SWAT radon mitigation systems are installed by highly-trained field service technicians located across the United States.
Mason Wells Buyout Fund IV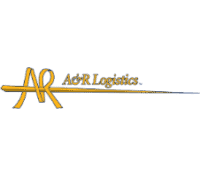 Outsourced Business Services
A&R Logistics, Inc.
Morris, IL
Former
A&R Logistics, Inc. is a leading provider of dry bulk transportation, packaging, distribution, and logistics solutions to numerous multinational companies within the chemical and plastic industries. A&R provides a comprehensive suite of services including over-the-road transportation, transloading, packaging, warehousing, and end-to-end outsourced transportation management.
Mason Wells Buyout Fund III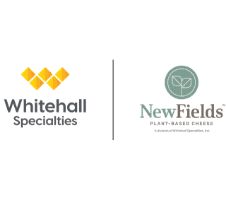 Engineered Products and Services
Whitehall Specialties, Inc.
Whitehall, WI
Former
Manufacturer of custom analog and processed cheese ingredients and products for industrial, foodservice, and retail markets.
Mason Wells Buyout Fund III