Biography
As a Director of Mason Wells Buyout Funds, Mr. Thome is primarily responsible for supporting the funds' investment activities. In this capacity, Mr. Thome is responsible for initiating investment opportunities, conducting due diligence, negotiating debt financings, serving on the Board of Directors of portfolio companies, and working with portfolio company management teams.
Prior to joining Mason Wells in 2012, Mr. Thome worked as an Investment Banking Analyst at Piper Jaffray in Minneapolis where he was involved in numerous mergers & acquisitions, advisory and capital markets transactions in the industrial sector.
Mr. Thome received a Master of Business Administration degree from Northwestern University's Kellogg School of Management and Bachelor of Business Administration degrees with Distinction in Finance and Accounting from the University of Wisconsin – Madison.
Board memberships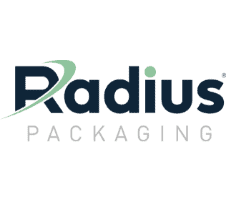 Packaging Materials and Converting
Radius Packaging
New Berlin, WI
Current
Radius Packaging is a leading designer and manufacturer of rigid plastic packaging products consisting of blow molded containers and injection molded lids and closures. Radius's customers include many blue chip national and regional consumer packaged goods companies and contract packagers and fillers serving a diverse set of markets, including home care, food and specialty beverage, professional cleaning, nutrition and wellness, and pet care.
Mason Wells Buyout Fund IV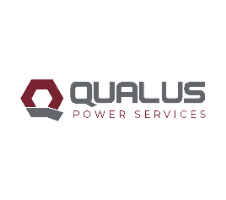 Outsourced Business Services
Qualus Power Services
Cincinnati, OH
Former
Qualus Power Services Corp. provides outsourced electrical power engineering, testing, maintenance, and related services to utility, industrial, and commercial clients. The Company provides services for complex high, medium, and low voltage power applications with a particular focus on the generation and substation portions of the power grid.
Mason Wells Buyout Fund III