Biography
As a Director of Mason Wells Buyout Funds, Mr. Shanahan is primarily responsible for supporting the funds' investment activities. In this capacity, Mr. Shanahan is responsible for initiating investment opportunities, conducting due diligence, negotiating debt financings, serving on the Board of Directors of portfolio companies, and working with portfolio company management teams.
Prior to joining Mason Wells in 2018, Mr. Shanahan was an Investment Banking Associate in Robert W. Baird's Industrial Group, where he focused on middle market M&A advisory engagements.
Mr. Shanahan received a Bachelor of Business Administration degree with Distinction in Finance from the University of Wisconsin – Madison.
Board memberships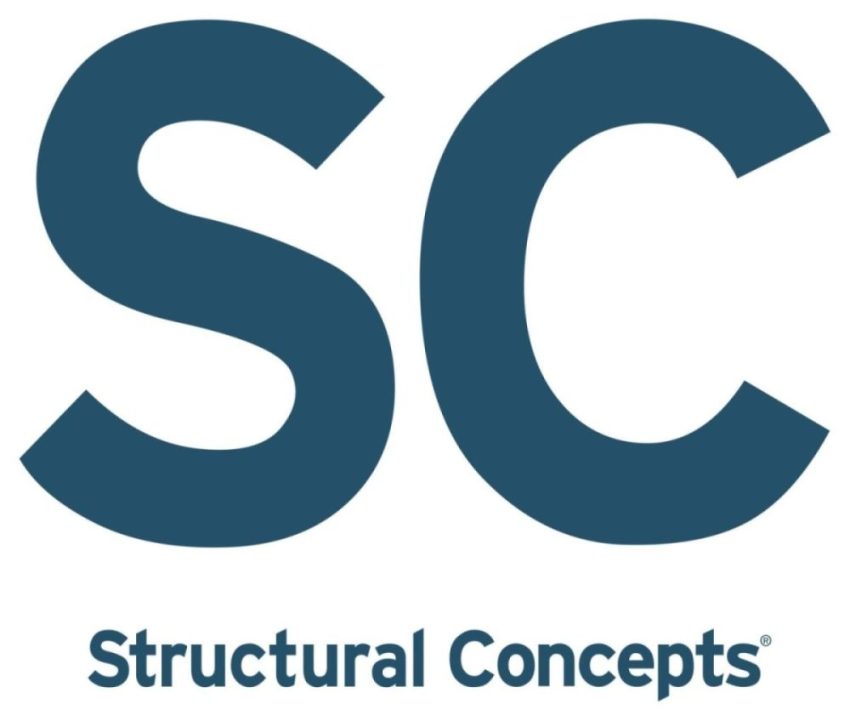 Engineered Products and Services
Structural Concepts Corporation
Muskegon, MI
Current
Structural Concepts is a designer and manufacturer of temperature-controlled food and beverage display cases for foodservice establishments and supermarkets with a focus on perishables and prepared food. Structural Concepts is passionate about innovative designs that help customers present food and beverages in a format to promote health and wellness and grab 'n' go offerings. Structural Concepts applies its deep engineering capabilities to research and develop refrigerated merchandising solutions that work better, last longer, save energy, and minimize operating costs.
Mason Wells Buyout Fund IV

Consumer Packaged Goods
Onyx Brands
Bentonville, AR
Current
Onyx Brands is a designer, marketer, and manufacturer of branded health & beauty and personal care products serving the retail and e-commerce channels.
Mason Wells Buyout Fund V