Biography
As Chief Financial Officer, Mr. Domach manages the financial and accounting functions for the firm. In this capacity, Mr. Domach is responsible for all accounting and tax matters relating to the management company of Mason Wells and its funds, financial reporting and investment valuations of portfolio companies, limited partner reporting, investor relations, and management information systems of the Mason Wells organization. He is a member of the investment committee of each Mason Wells Buyout Fund.
Mr. Domach has over 25 years of experience in the financial services industry. Before joining Mason Wells in 1998, he was a loan audit manager, having spent seven years in Marshall & Ilsley Corporation Commercial Audit Group. His experience as a manager at M&I included monitoring the commercial loan portfolio, conducting fraud audits, and assisting in work-out situations. Prior to joining M&I, Mr. Domach worked as an auditor at Ernst & Young.
Mr. Domach earned a Master of Business Administration from Marquette University and a Bachelor of Business Administration degree from St. Norbert College. He is a Certified Public Accountant and a member of the Private Equity CFO Association.
Board memberships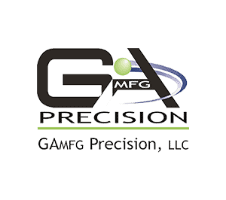 Engineered Products and Services
GAMFG Precision, LLC
Franklin, WI
Former
Manufacturer of highly engineered, tight-tolerance, precision-machined components for diesel engines, diesel fuel injection systems, and other industrial applications. GAMFG sells directly to leading diesel OEMs and fuel system suppliers. GAMFG is the sole source supplier of diesel engine and fuel injection components on a number of diesel engine platforms characterized by high volume production and long part lives.
Mason Wells Leveraged Buyout Fund I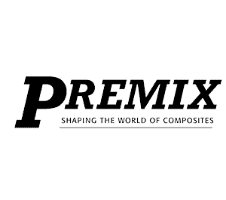 Engineered Products and Services
Premix, Inc.
North Kingsville, OH
Former
Manufacturer of thermoset composite molding compounds and custom molded composite parts. Premix is the second largest commercial thermoset compounder and is one of the largest independent custom molders of thermoset plastics in the U.S. Quantum Composites, Inc., a wholly-owned subsidiary of Premix, develops and manufactures state-of-the-art, high-performance, engineered structural composites utilizing advanced resins and fiber reinforcements.
Mason Wells Leveraged Buyout Fund I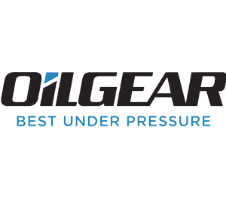 Engineered Products and Services
The Oilgear Company
Traverse City, MI
Former
Manufacturer of fluid power components, hydraulic pumps, valves, motors, and meters. Oilgear designs, manufactures, and installs fluid power systems. Oilgear also provides aftermarket support services.
Mason Wells Buyout Fund II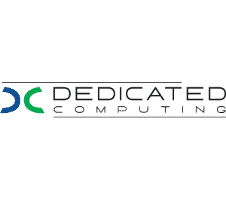 Engineered Products and Services
Dedicated Computing, LLC
Waukesha, WI
Former
Outsourced provider of embedded computers ("compute engines") as well as integration and product lifecycle management services to OEMs and independent software vendors. Compute engines are purpose-specific computers, with or without a direct user interface, that act as the logic or processing engine driving an OEM's equipment. Dedicated Computing's compute engines are incorporated in a wide variety of applications including medical imaging, video security, and military simulation.
Mason Wells Buyout Fund II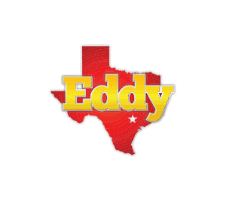 Consumer Packaged Goods
Eddy Packing Co., Inc.
Yaokum, TX
Former
Eddy Packing Co., Inc. is a broadly diversified, premier processor of beef, pork, and poultry products. The Company offers a complete line of fully cooked, marinated, cured, fresh, and frozen meat products, such as smoked sausage, fajita meat, pulled beef/pork/chicken, ribs, pork chops/loins, chicken breast, brisket, and other meat products.
Mason Wells Buyout Fund III